Starry Night G8 Gabbro Slabs & Tiles, Black Polished Granite Floor Tiles, Wall Tiles, Flooring Tiles
Type:

Granite

Color:

Black

Material:

Starry Night Granite

Material Origin:

Ukraine
Oleg Kuvelas
Telephone:
00380-503360649
Add to Basket
Product Description:
Ecologicaly friendly and radiation-safe production of natural stone is our main and inviolable priority, which allows to use our gabbro stone in all types of constructions with no restrictions.
Trading name of our stone mined at our own quarry of Rudnya Shlyakhova deposit, Volodarsk-Volynsky Rayon of Zhytomyrska Oblast is Starry Night G8. Deep dark colour and beauty of our stone shares its uniqe features with all our products of gabbro.

Contact Details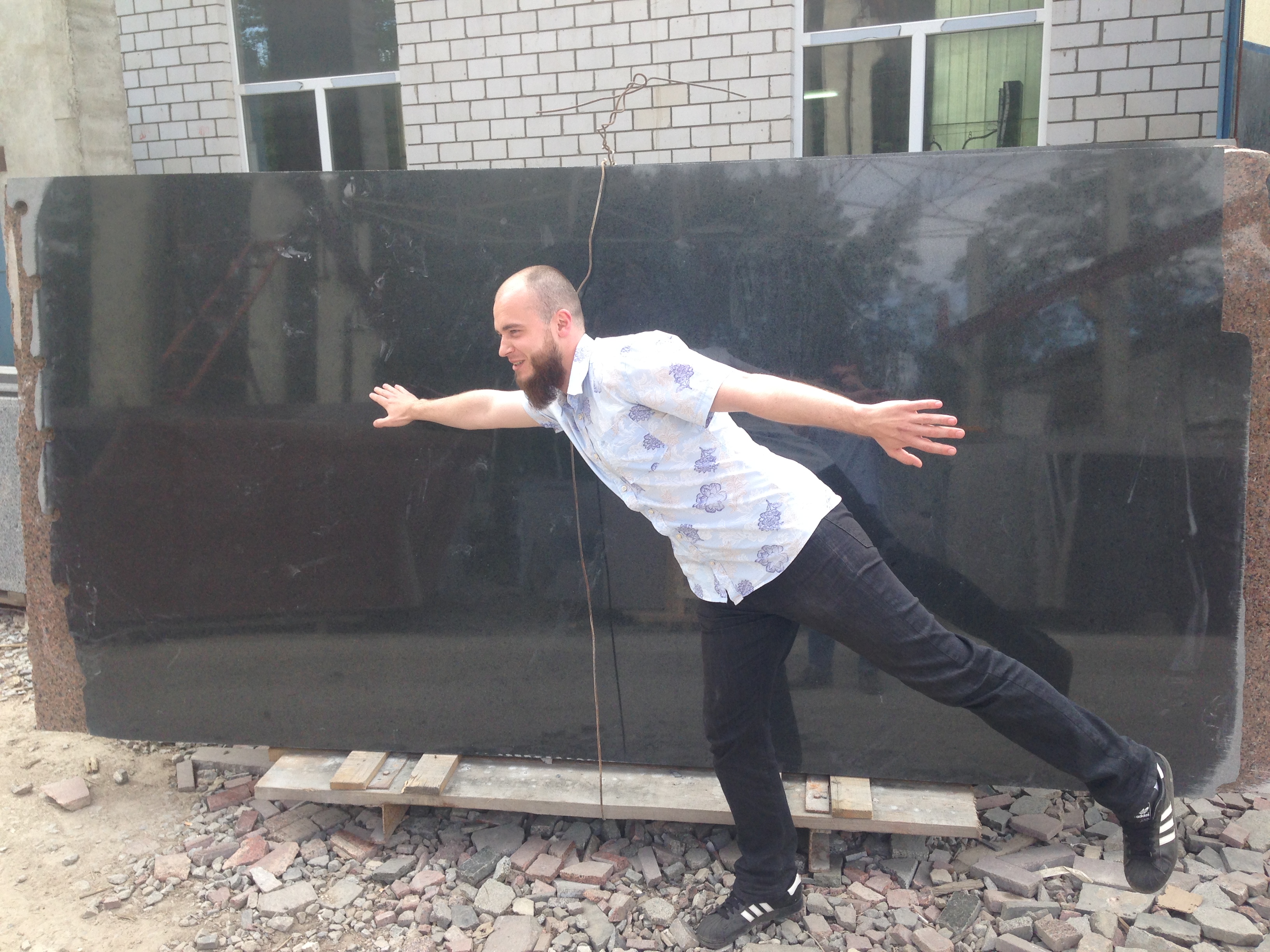 Oleg Kuvelas
Telephone:

00380-503360649

Fax No:

00380-44 494 2540

Mobile:

00380-935959535

Company Address

13 Pymonenko St. Building 5, floor 4 Kiev, 04050, Ukraine
Send a message to this supplier